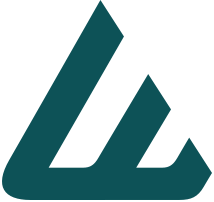 Injectables
Body
Facial Rejuvenation
Skincare Products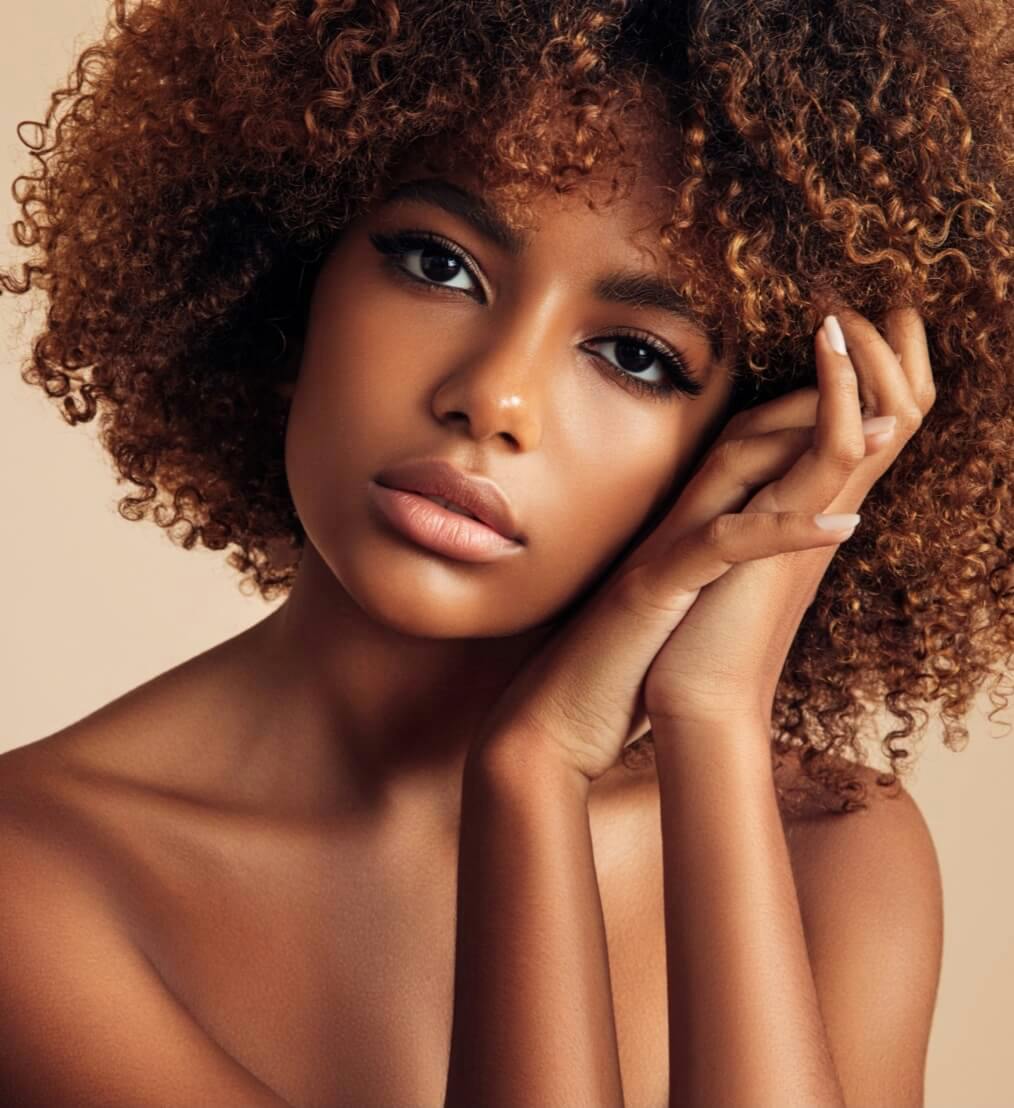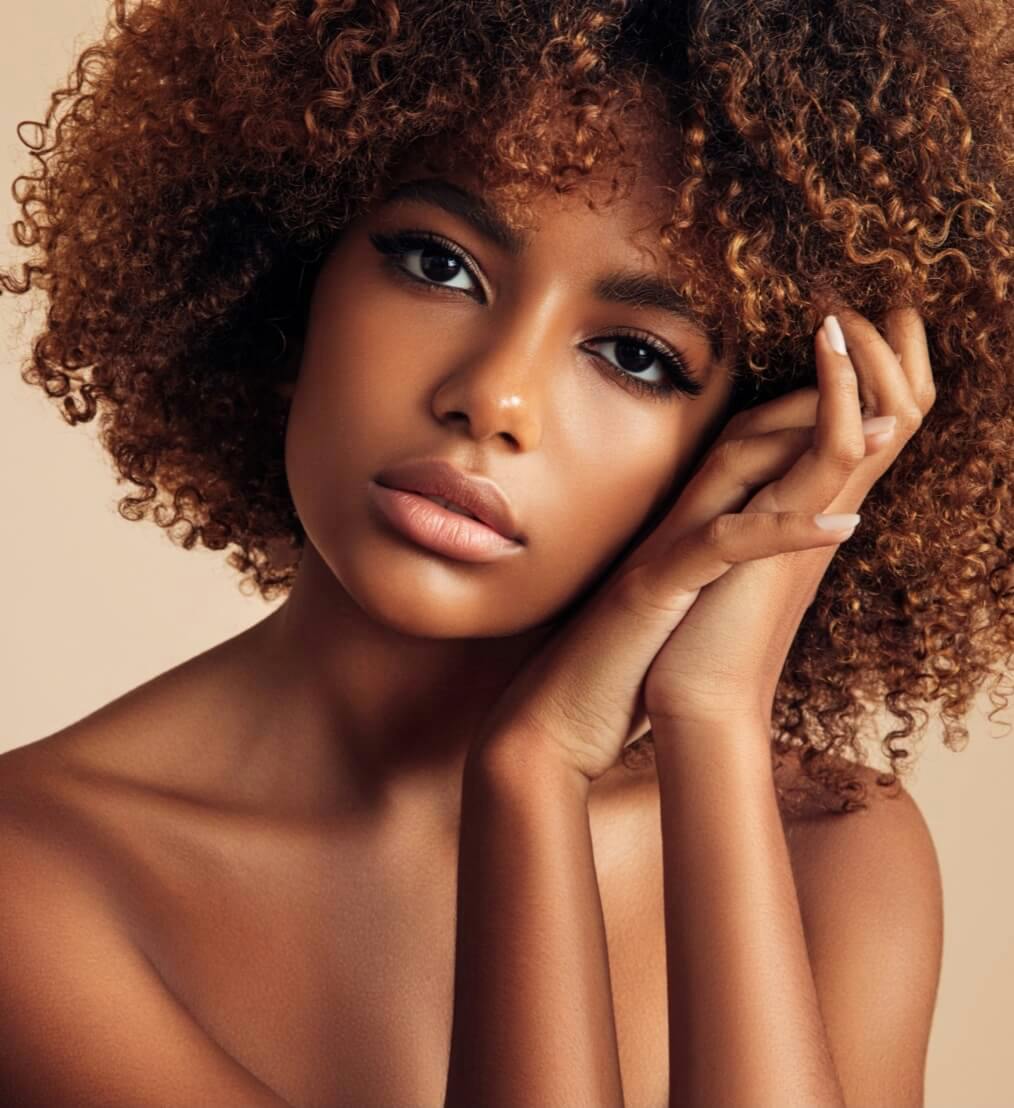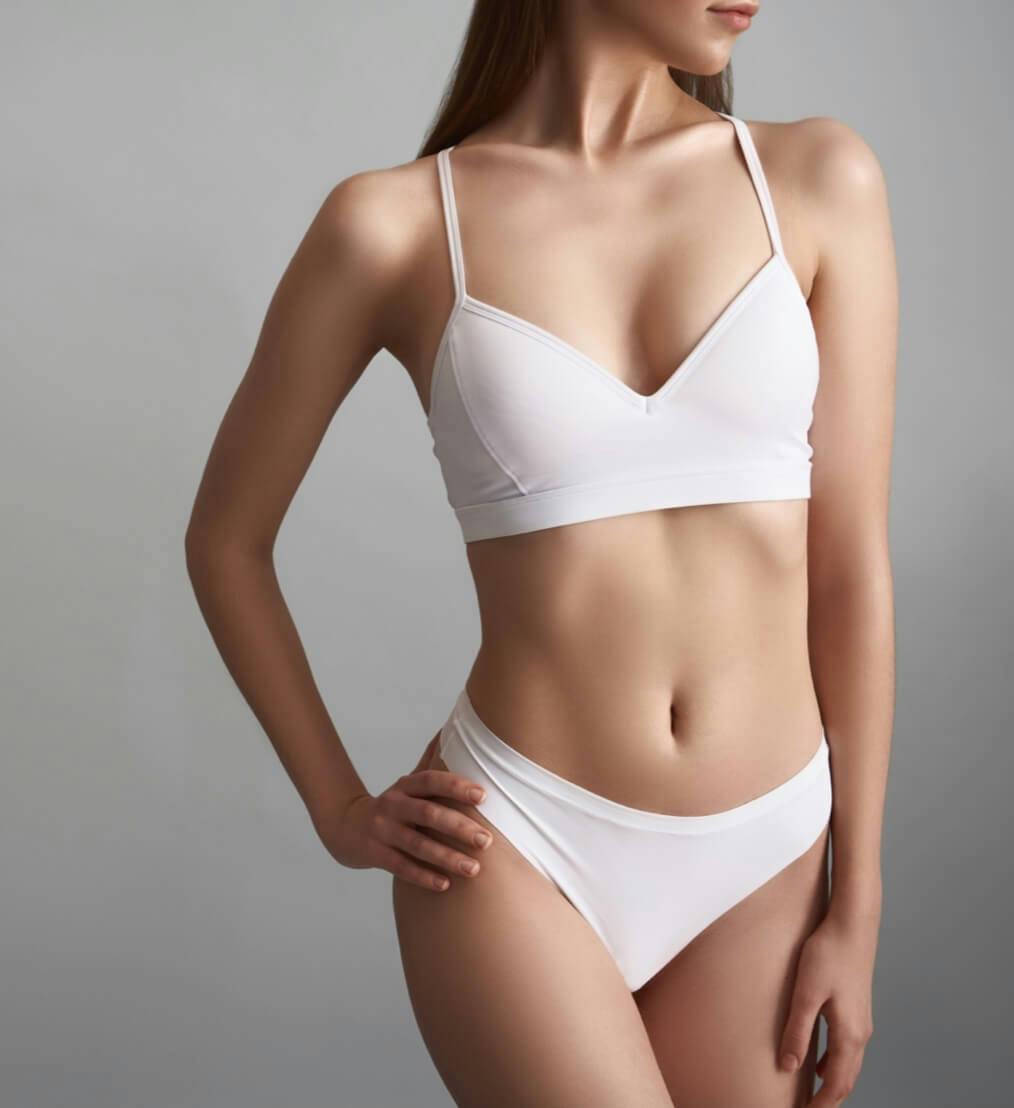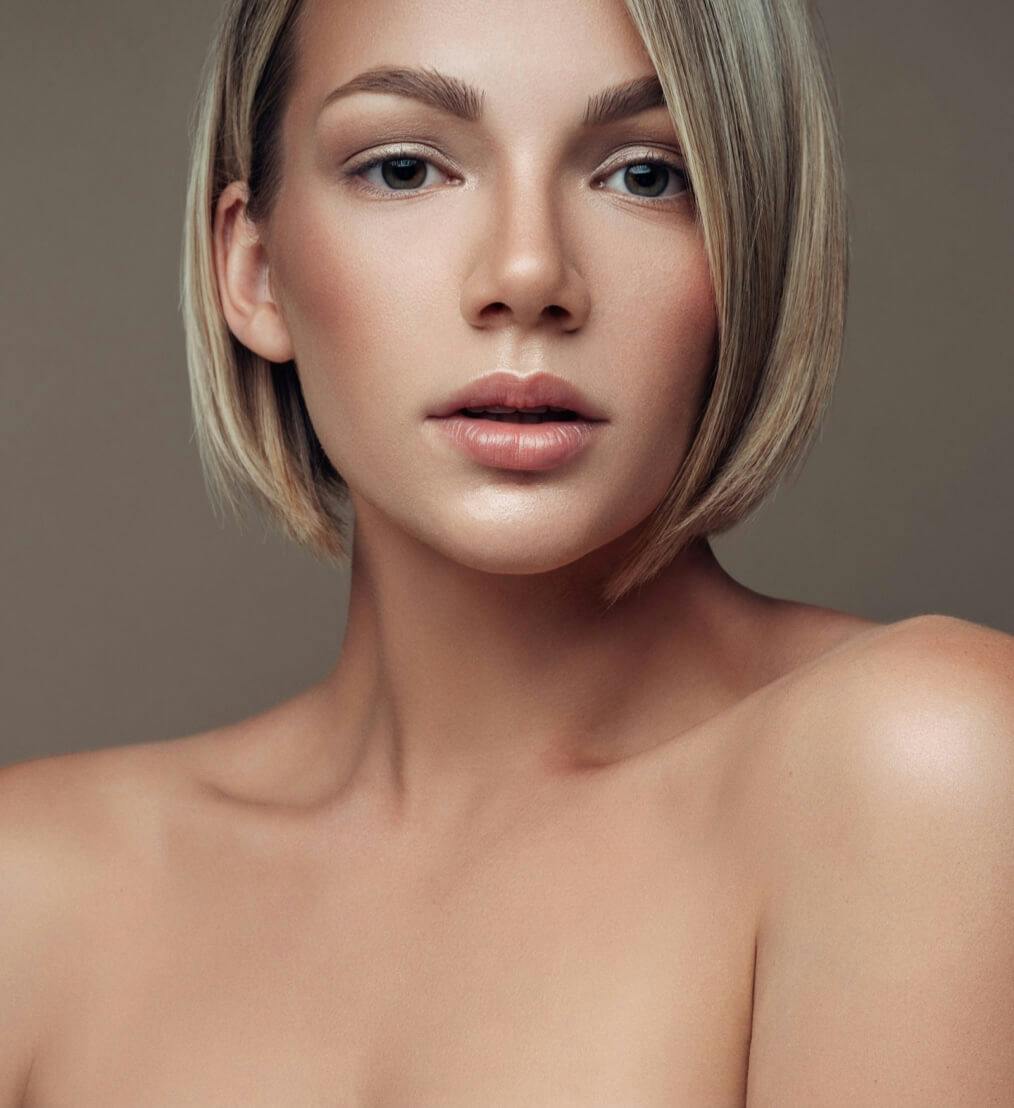 Get your body summer-ready with Coolsculpting
Healthy eating and regular exercise are a great way to enjoy a healthy, trim body…but it's also fairly common to run into troublesome areas that just don't seem like they're willing to respond to your healthy lifestyle choices and responsible habits. When this is the case, we're here for you, with CoolSculpting body contouring, an incredible and non-surgical way to melt away stubborn fat, so you can enjoy the body of your dreams.
Plastic Surgery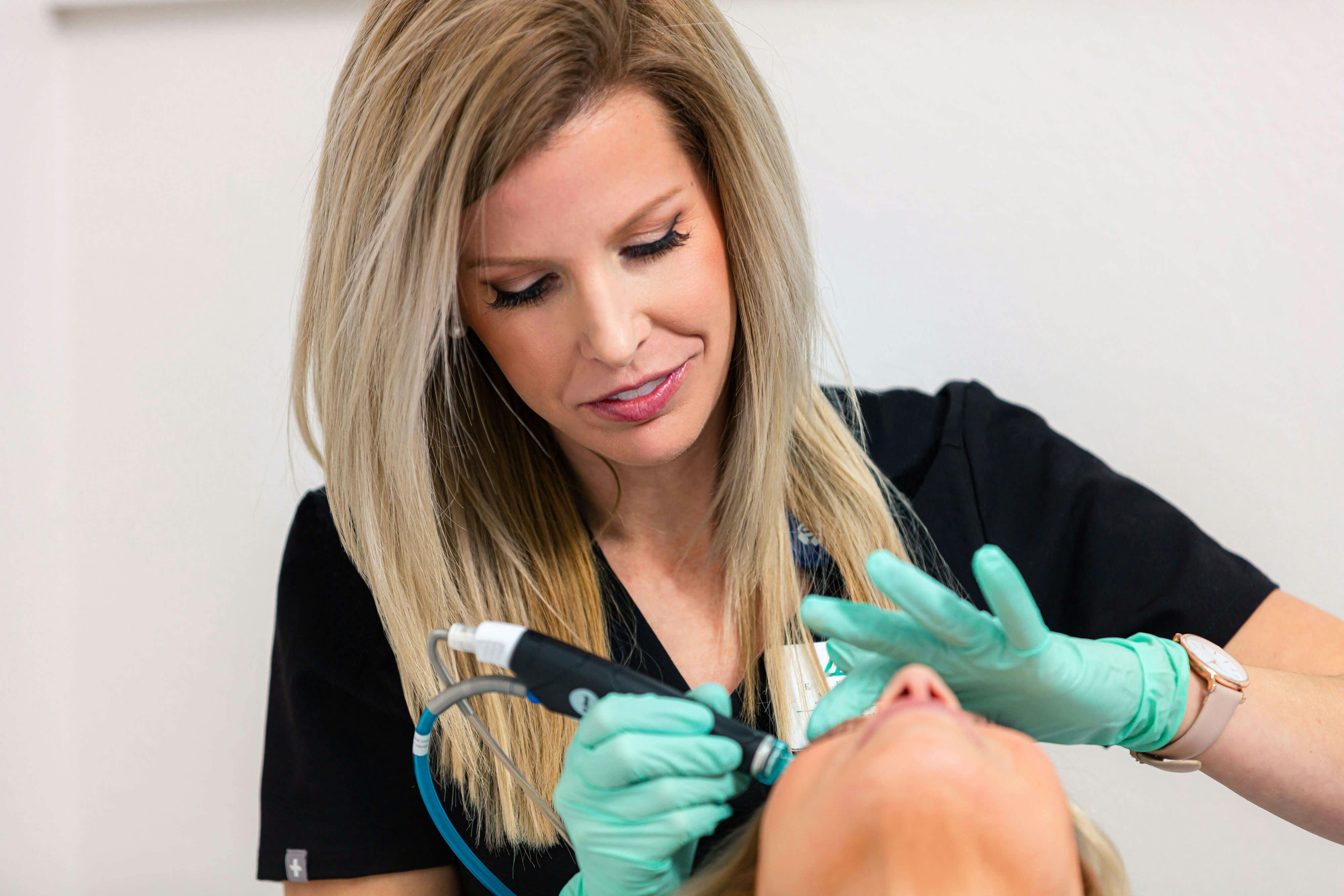 Medspa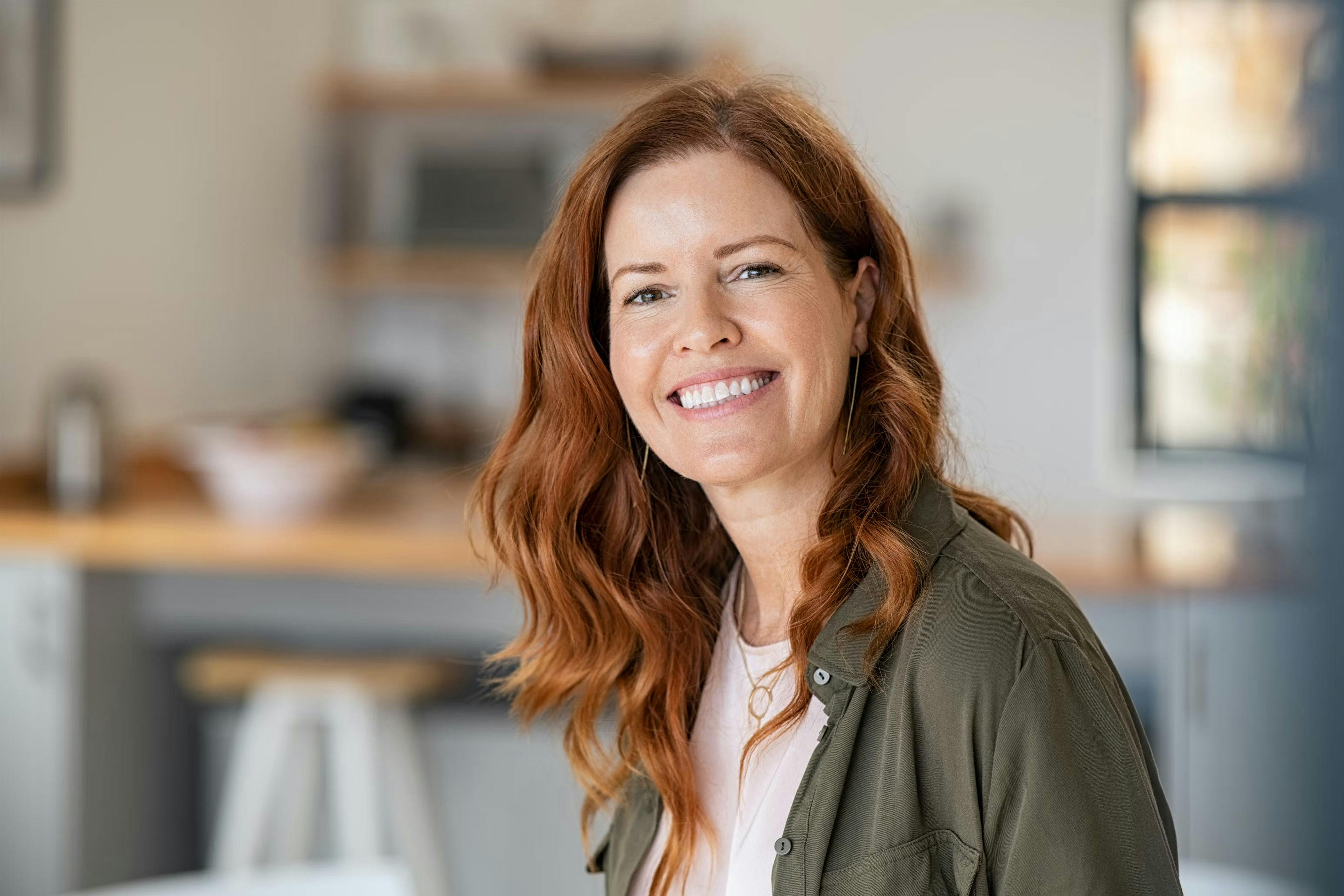 Vitality
X
Plastic Surgery
With years of experience and a long-standing tradition of happy customers, our surgeons are ready to unite you with the results of your dreams. Our commitment to excellence means you'll enjoy a top-of-the-line treatment with some of the most advanced techniques available, for plastic surgery results that are absolutely second to none in Stevens Point and beyond.
Learn more about plastic surgery X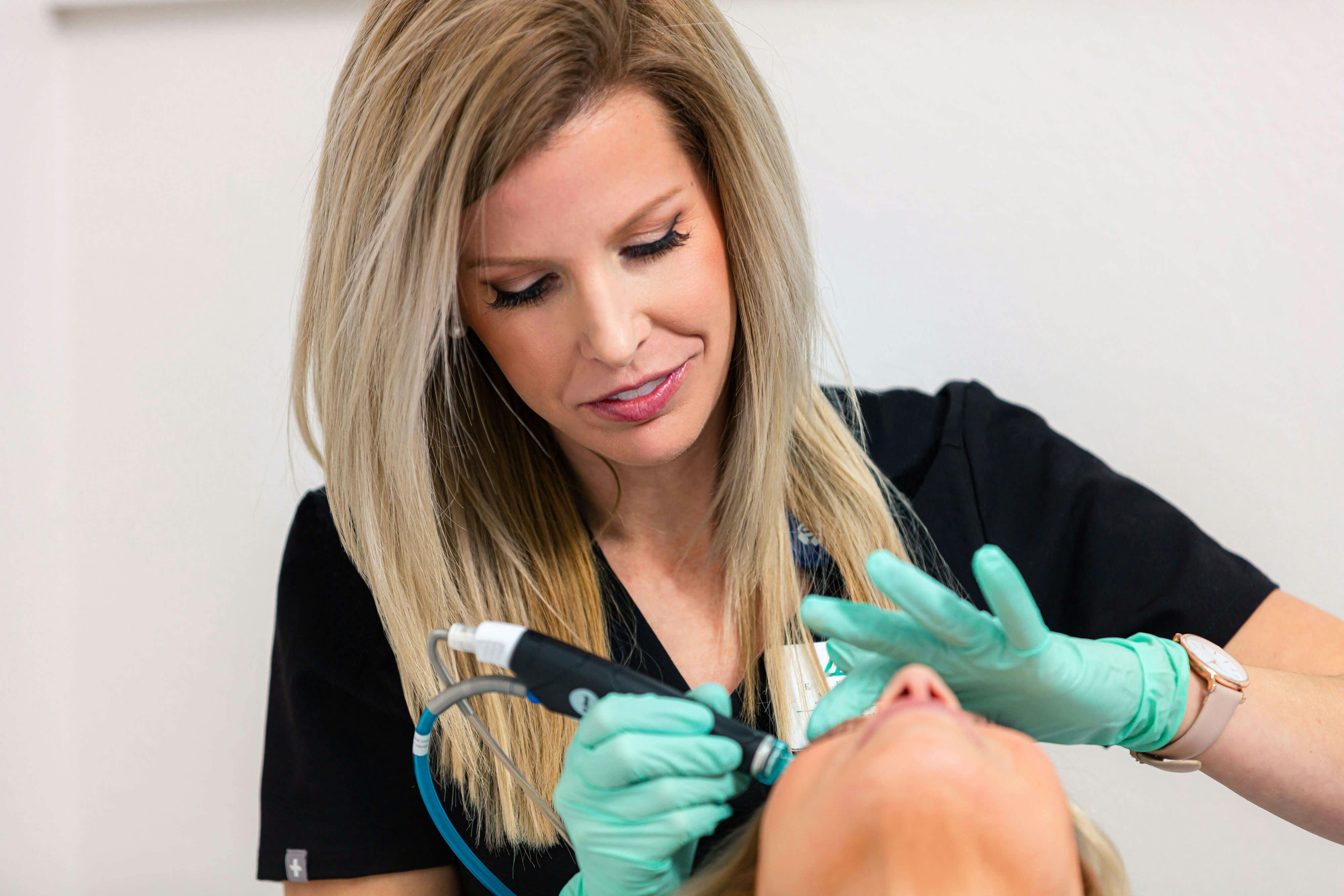 Medspa
Health and wellness go hand in hand, and our medspa is here to help you with a holistic treatment plan that'll leave you both looking and feeling better than ever. From facial rejuvenation to skin treatments and beyond, we're ready to help you look your very best.
Learn more about our Medspa X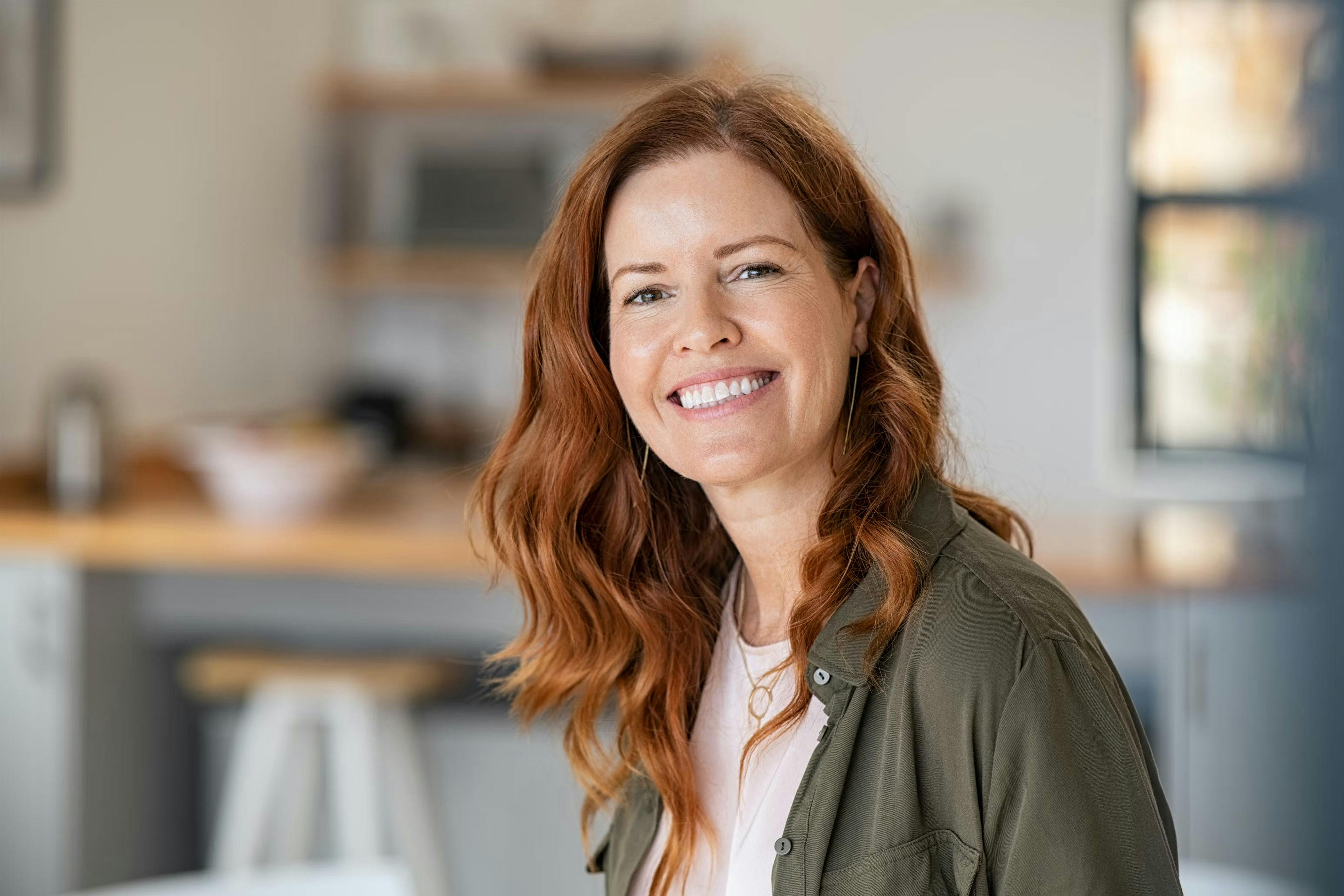 Vitality
We're ready to make sure you feel as great on the inside as you look on the outside, with a number of holistically-minded treatment options that'll enable you to maximize your vitality and wellness in equal measure.
Learn more about Eleve Vitality State of the art
surgical suite
Enjoy some of the most advanced surgical facilities in the area, where our procedures are not only performed in our state-of-the-art surgical suite, but they also constitute the best plastic surgery in Wausau.
Vitality longevity
program
Life is for living, and we're here to ensure that you can do so in the finest of fashion. Our vitality programs are designed to help you feel your best and make the most out of life.
Environment/
Experience
We're committed to making sure that your experience is peaceful and calming, at every single step of the way.
Patient
Experience
At Elevé Plastic Surgery in Wausau, your in-person consultations will give you the chance to ask just about any question you might have, so you can be as informed and knowledgeable as possible.
Uniting you with the results you know you deserve.
Vitality
Living your best life involves so much more than just looking great — it also involves feeling your absolute best, which is why we're committed to aesthetics and vitality in equal measure. Work with our highly experienced team to develop a treatment plan that enables you to feel your very best and make the most out of life, no matter what.
Our Vitality program will be available in March 2020!
Learn More
+
Elevé is a division of Surgical Associates
Extraordinary

Skills.

Exceptional

Results.

Our impressive breadth of experience means there's no issue we haven't encountered. We're ready with the treatments and solutions that'll enable you to feel great and function at your highest possible capacity.
Committed to aesthetics and excellence, in equal measure.
Plastic surgery in wausau
Enjoy the body of your dreams, with the incredible team here at Elevé Plastic Surgery in Wausau. From body contouring to breast augmentation and beyond, we're here with the procedures you've been dreaming of.
Plastic Surgery in Wausau
Breast
Enjoy the bust of your dreams. Our team of surgeons have extensive experience with breast augmentation, reconstruction, and more, and are ready to help you enjoy the bust you've always wanted.
Body
Sculpt and shape, tighten and tone, so you can enjoy the perfect figure, even in those stubborn problem areas.
Face
Make the greatest first impression ever, with a refreshed and rejuvenated facial appearance thanks to our numerous facial treatments. Take years off the clock and put your very best face forward.